Boer Commanders
This is a gallery of the leading Boer generals and political figures during the Boer war. The pictures were taken from collectible cards which came in cigarette packages sold during the War in the United States and England. The Boer's fierce resistance against overwhelming odds earned them a grudging respect from the British public and made their leaders into celebrities world wide.

Christiaan Botha

General Schalk Burger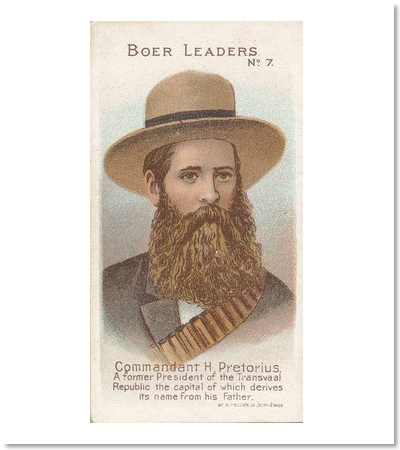 Commandant H. Pretorius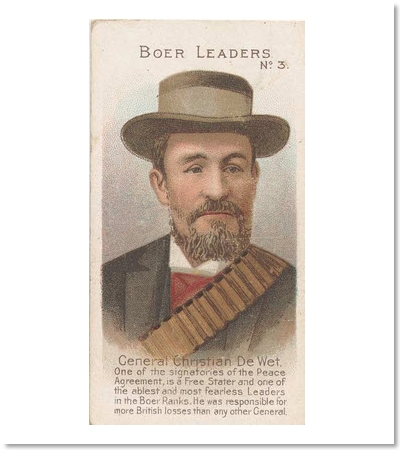 General Christian de Wet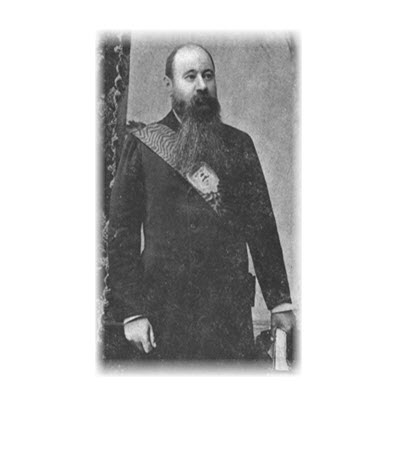 President Martinus Steyn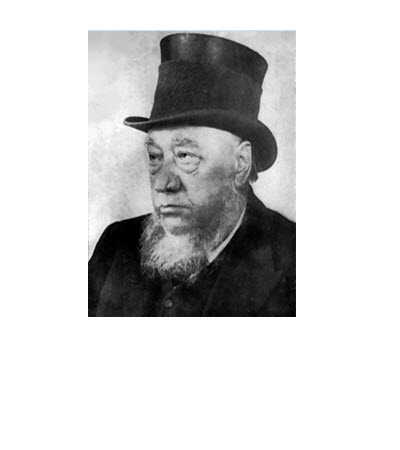 Paul Kruger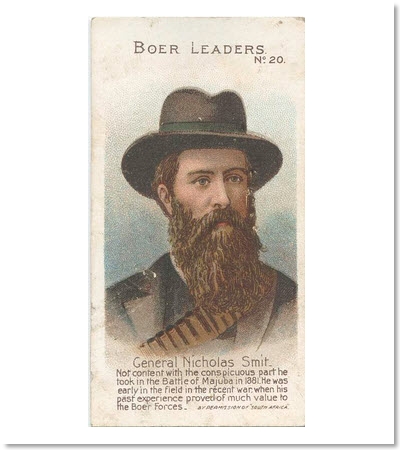 General Nicholas Smit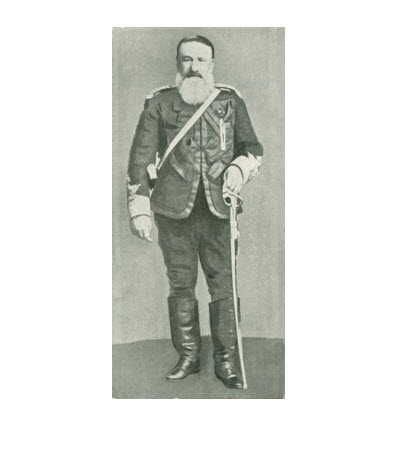 Petrus Jacobus Joubert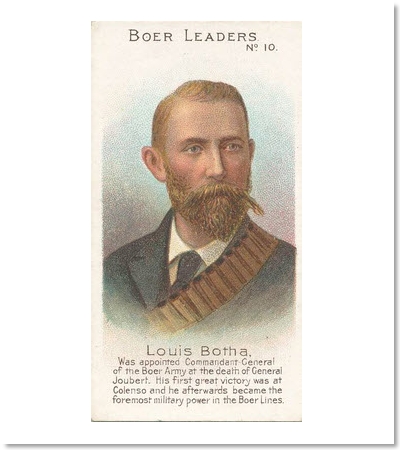 Louis Botha

General Piet Cronje
British Commanders
This is a gallery of the most prominent British commanders during the Boer war. Their images were given out with cigarette packages and collected in the same way as baseball or football players are collected today.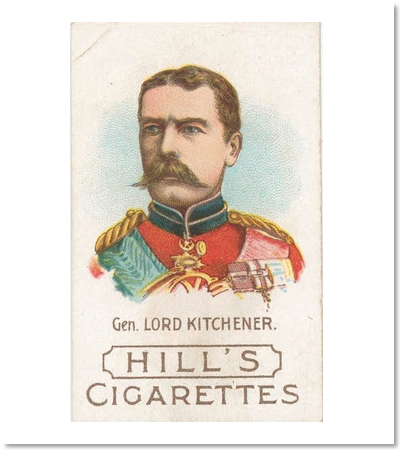 Lord Kitchener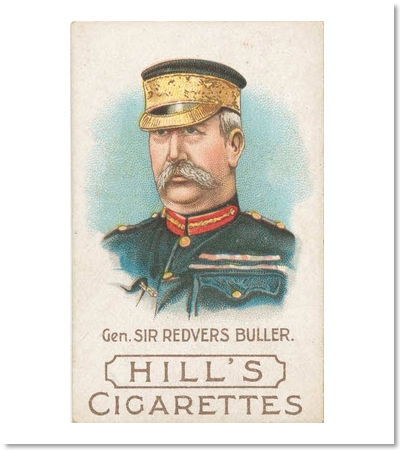 General Sir Redvers Buller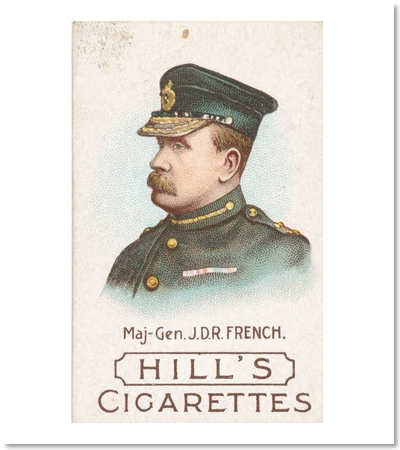 Major-General J.D.R. French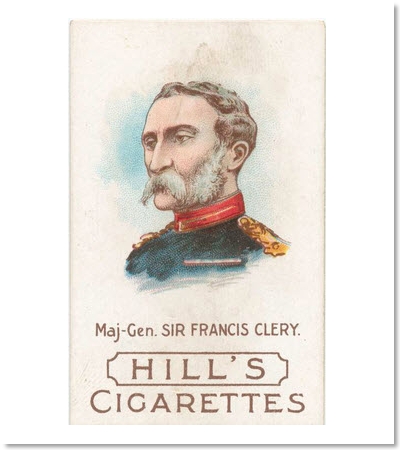 Major General Sir Francis Clery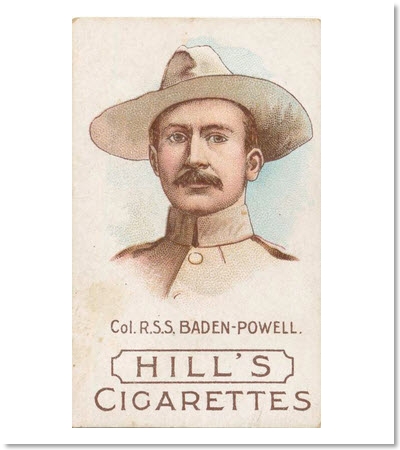 Colonel Baden Powel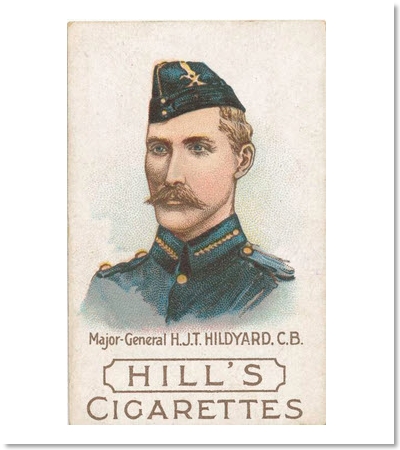 General Hildyard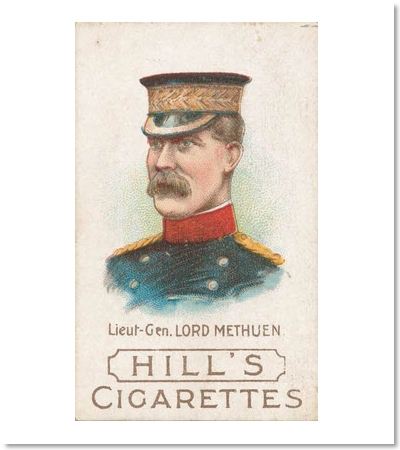 Lieutenant-General Lord Methuen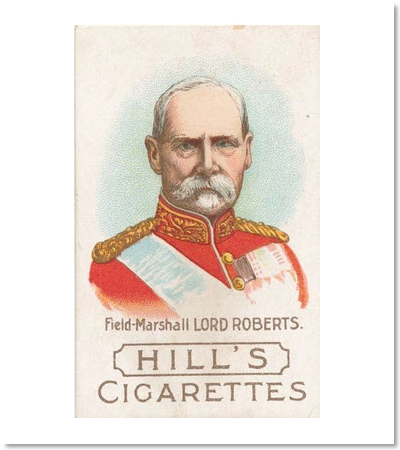 Field Marshal Lord Roberts