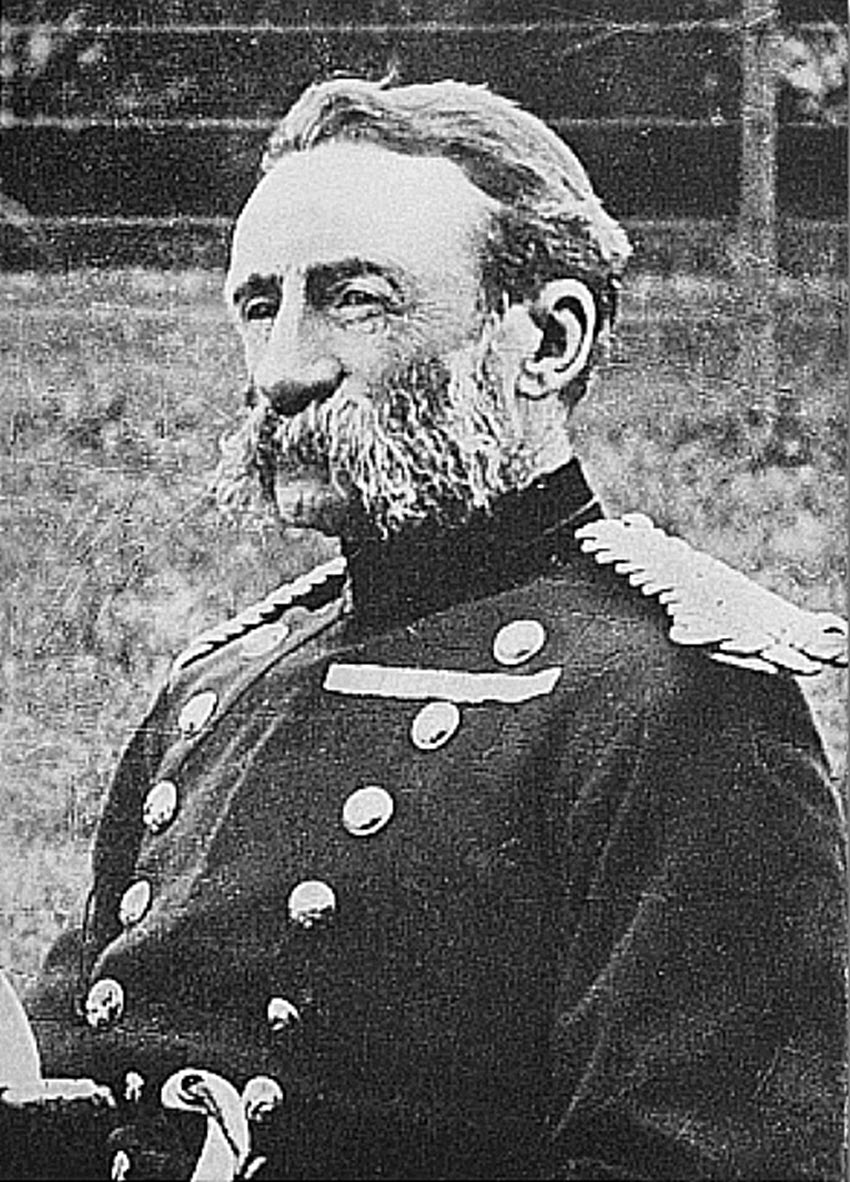 Major General Francis Clery (February 13, 1838 - June 25, 1926) was a British army officer, and a veteran of Britain's wars of imperial expansion in Africa. He joined the army as an ensign at the age of twenty and then had a long career serving in all of England's wars in Africa, first against the Egyptians, then the Mahdists in the Sudan, against the Zulu's, and finally against the Boers during the Second Boer War. He retired 1901, shortly before the end of the Boer War due to ill health.
Despite reaching the rank of Major General, and being rewarded with a knightship by the Queen, it can be said that Clery was not an illustrious military commander. During the earlier war against the Zulus he was part of the force which was drawn off from the rest of the British contingent by a Zulu diversion, thus leaving the rest of the British troops to be massacred at the Battle of Isandlwana. During the Boer War, he commanded a British division at the Battle of Spion Kop, which resulted in a British defeat.
In addition to his active service, Clarty was also a military instructor at Sandhurst College and was known for writing a military training handbook entitled Minor Tactics (1875(, which was devoted to small unit combat tactics. It remained an influential training manual for many years.
In later life, Clery was also noted for his eccentric habit of coloring his Victorian-style handle bar moustache bright blue.