Nicolas Jacobus Smit (30 May 1837 - 4 April 1896) was a Boer politician and general. During the First Boer War, Smit distinguished himself in the fighting against the British Empire and helped secure Boer independence. He later served as Vice President of the South African Republic (Transvaal).
Nicolas Smit was born in Graff-Reinet, a settlement in modern day South Africa, to parents of Dutch descent who could trace their lineage to the first white colonists to southern Africa. After his birth, the Smit family relocated to the Transvaal where, as a young man, he took part in several campaigns between the Boers and the native African tribes. Smit proved himself a master of mobile warfare, defeating armies fielded by African tribes several times greater than his own. During one engagement, Smit was severely wounded and lost the ability to see and hear from one side of his face.
He then retired to his farm, where he raised cattle, but when the First Boer War broke out, Smit returned to active service, holding the rank of general. He led his forces to victory against the British, including the decisive Battle of Majuba Hill in which he demonstrated superior tactics. Wearing khaki uniforms that blended into the terrain, Smit and his men advanced uphill against an entrenched British force using the terrain for cover and routed the British. It was a lesson in tactics that the British would ignore both during the Second Boer War and the First World War.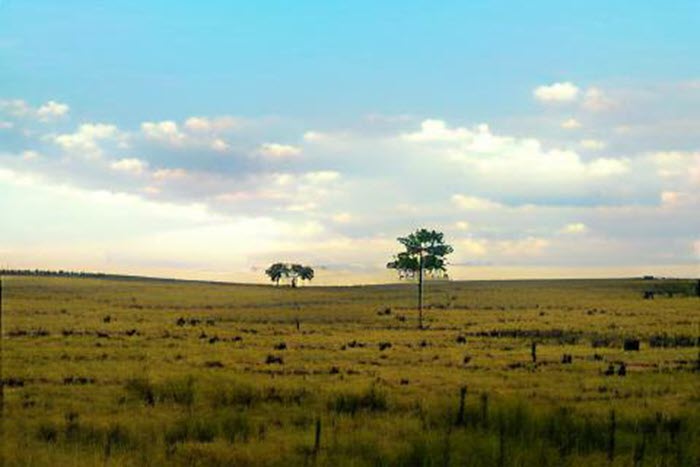 After the First Boer War, Smit was elected Vice President of the Transvaal Republic. He died before the start of the Second Boer War.
Smit was widowed twice and married three times. His last wife, herself a widow, survived him.