Photographs of the Boer War
---
The Boer was one of the first wars to be extensively covered by journalists equipped with cameras and even early motion picture cameras. As a result, there is a rich record of the men and women who fought and died on both sides of the conflict. This website is an archive of photographs and some newsreels shot during the Boer War.
A Boer Bridegroom Prepares to Leave for the Front Immediately After the Wedding
Fresh Faced Canadian Volunteers Fighting for their Queen
Boers Fording a River
German Volunteer Troops Fighting On the Side of the Boers
Lots More Images of the Boer War Here!
Explore our growing collection of Boer war photos showing what it was like on both side so of the conflict.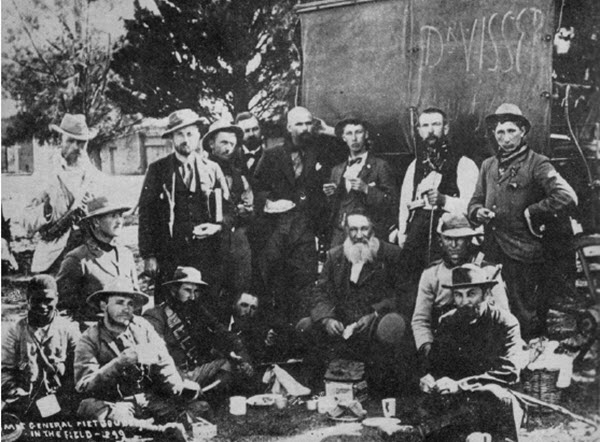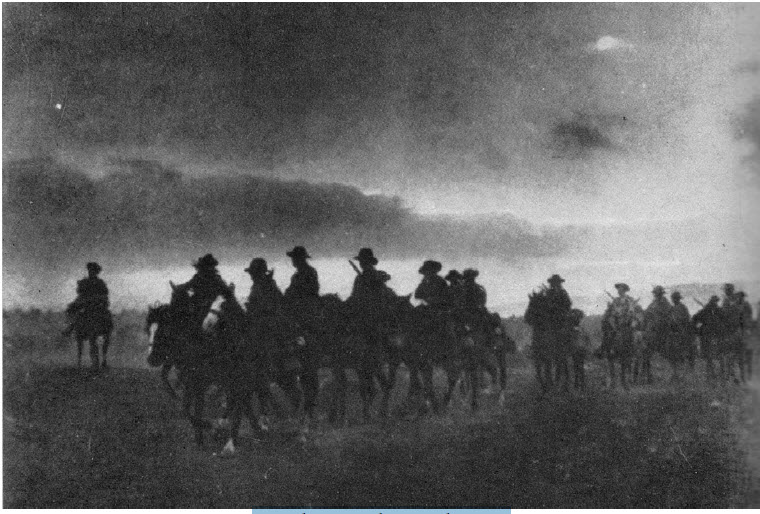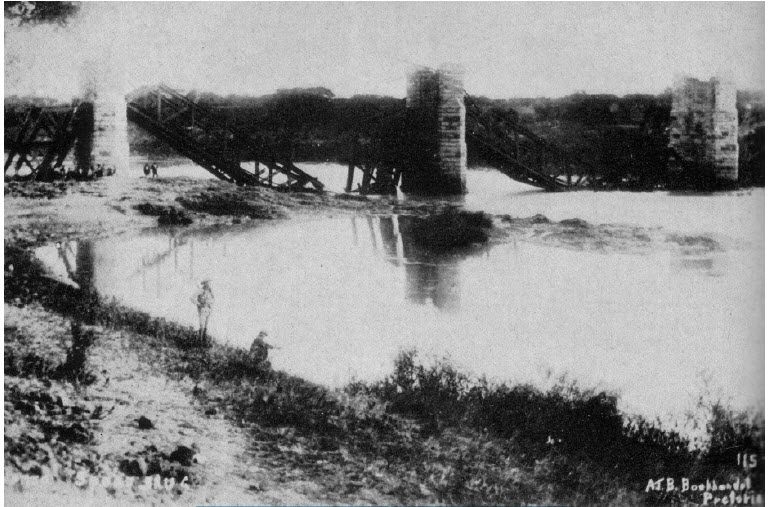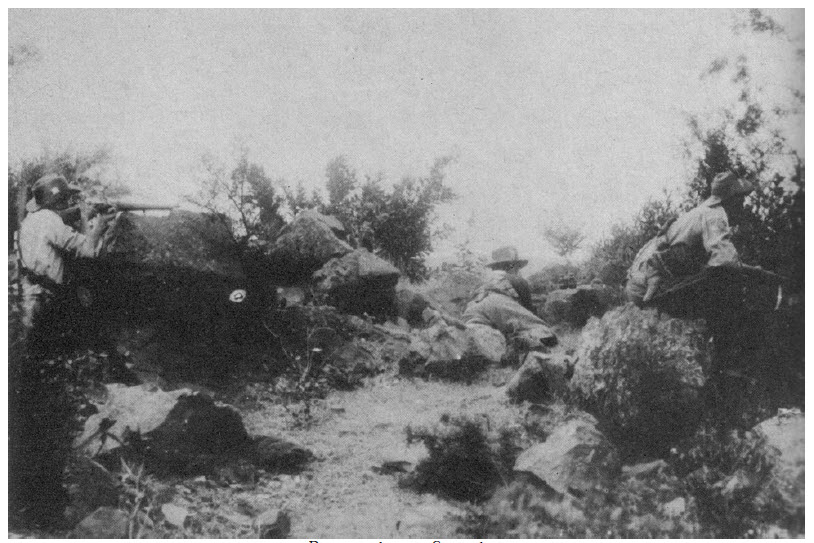 ---