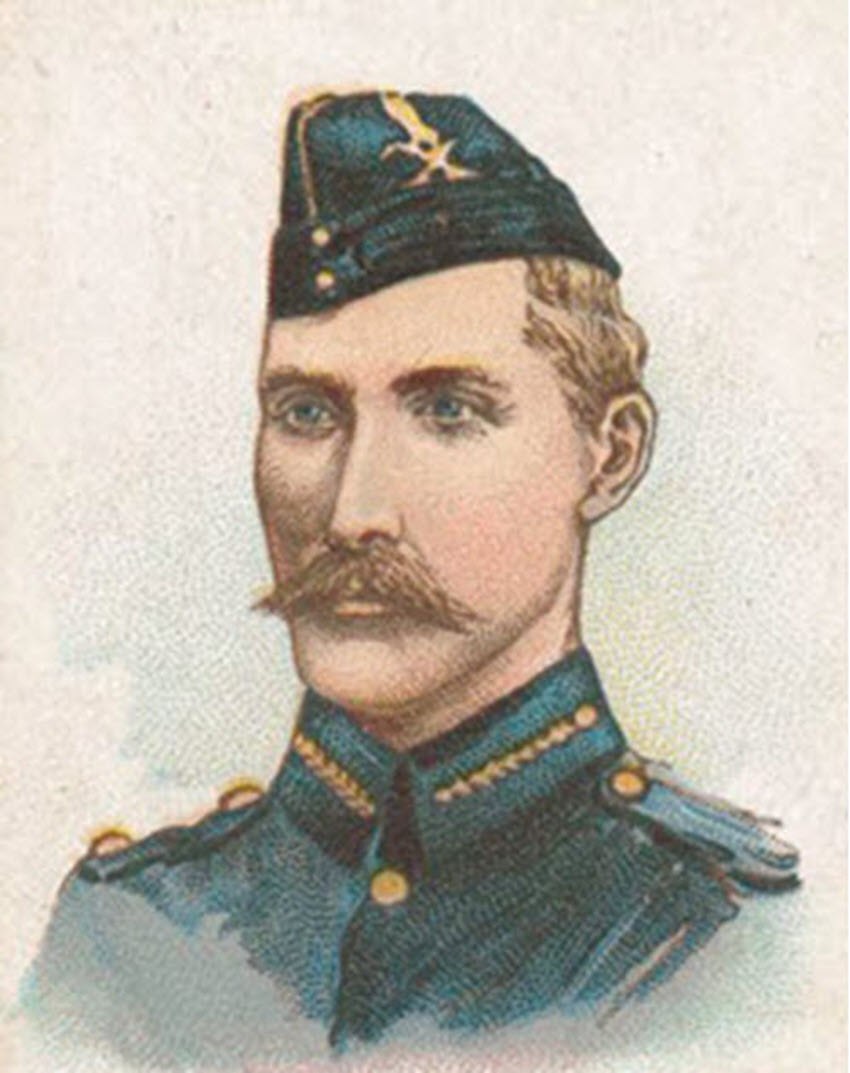 General Sir Henry John Thoroton Hildyard (July 5, 1846 - July 25, 1916) was a decorated British officer, who served with distinction during the Second Boer War.
Hildyard began his military career serving as a midshipman in Britain's Royal Navy. He joined the navy in 1859 at the age of 13 (which was not unusual during the Victorian era) and remained there until 1864. After a three year break from military life, Hildyard joined the army and remained with the force until his retirement in 1911.
His career was distinguished by numerous promotions and commendations. His first notable military service was during Britain's expedition to the Sudan to crush a fundamentalist Muslim state. He saw action at several key battles and was mentioned in dispatches for his bravery and exploits.
During the Second Boer War, Hildyard commanded various units as a general and took part in the important battles of Tugela Heights and Colenso.
After the Boer war, he was promoted to commander in chief of British forces in South Africa, a post which he held until his retirement. In addition to his command promotions, Hildyard received a number of recognitions. He was knighted by the Queen and at times held the prestigious post of aide-de-camp to the Queen. He also married the daughter of a British admiral, thus securing his social standing.