---
Historical Photographs of the Boer War
>
Gallery 3
Destroyed Bridge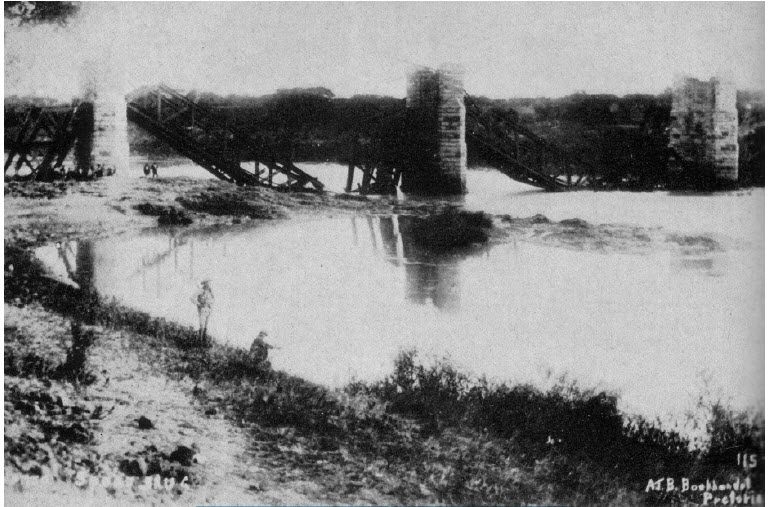 Colenso railway bridge, destroyed by the Boers.
The Battle of Colenso, fought on 15 December 1899, resulted in a humiliating defeat for the British. It was the third battle fought during the so-called Black Week, when the Boers defeated the British with heavy losses at various locations throughout the battle zone.
Explore our growing collection of Boer war photos showing what it was like on both side so of the conflict.
---